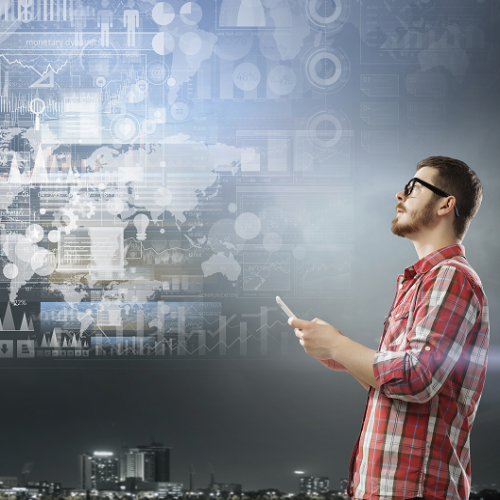 Implementing Innovation
£6.00
Course overview
Innovation, in the business world, is the process of developing and implementing new ideas for products or services. It is used to promote growth, adapt to target markets and compete with other businesses.
Who Needs to Attend?
This course is relevant for all employees in the organisation, particularly those in a management position
Content Will Include
· Why is innovation important?
· Supporting innovation
· Implementing innovation
· Brainstorming
· Commercialising
· Evaluation
Course Material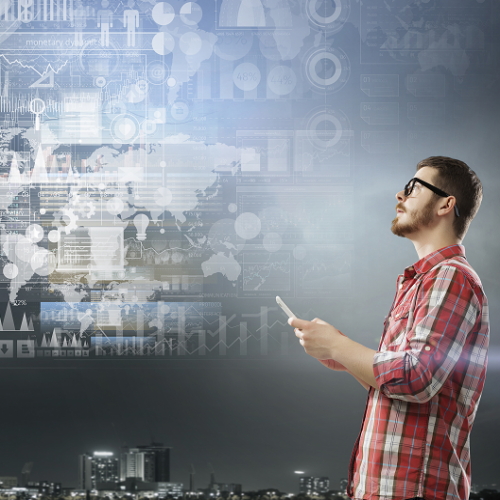 Implementing Innovation_UK
---